Is making money by testing places or products a utopia reserved for influencers? Not on tested4you!
You're a tester, discover tested4you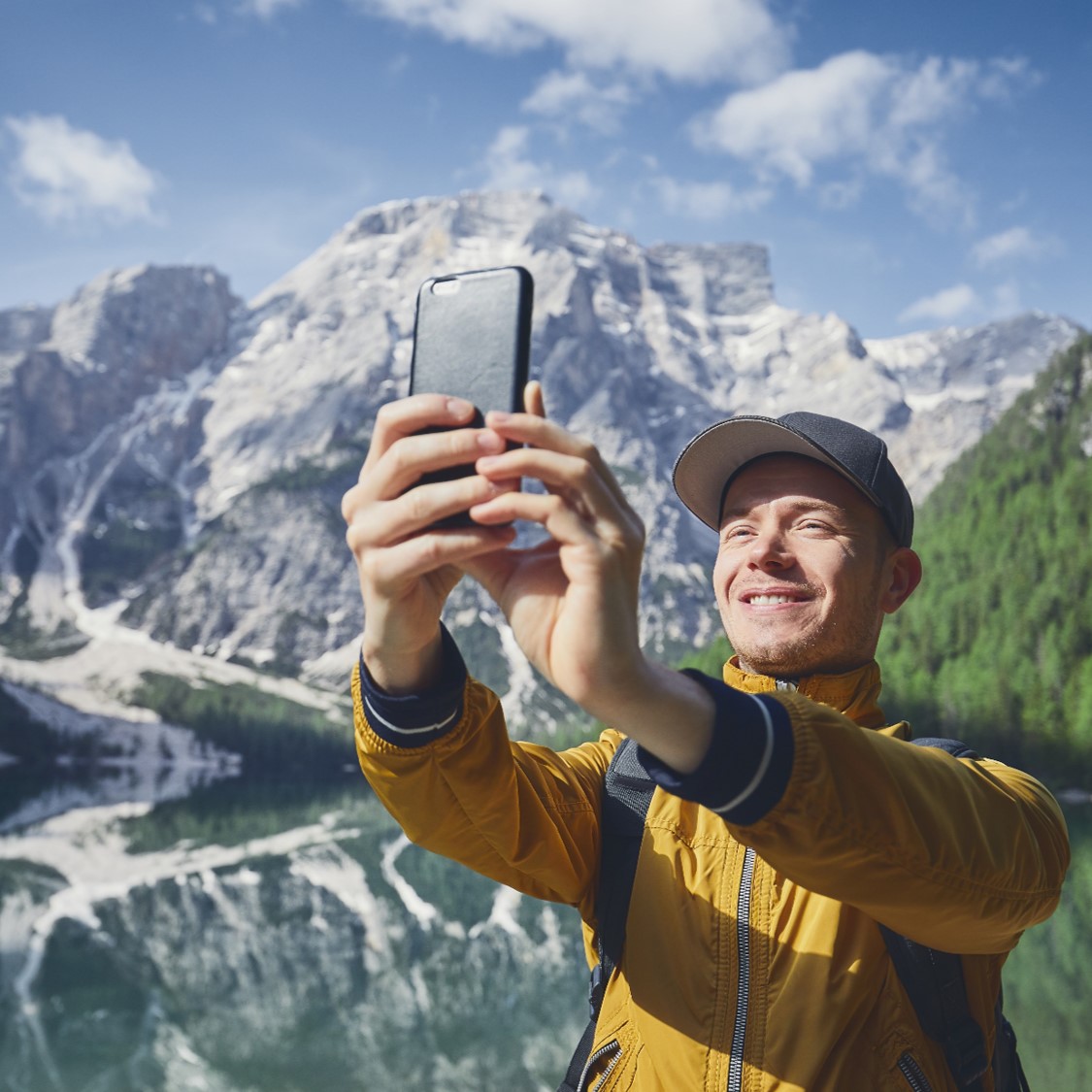 Test
A place, a product, an experience, a good address, a recommendation...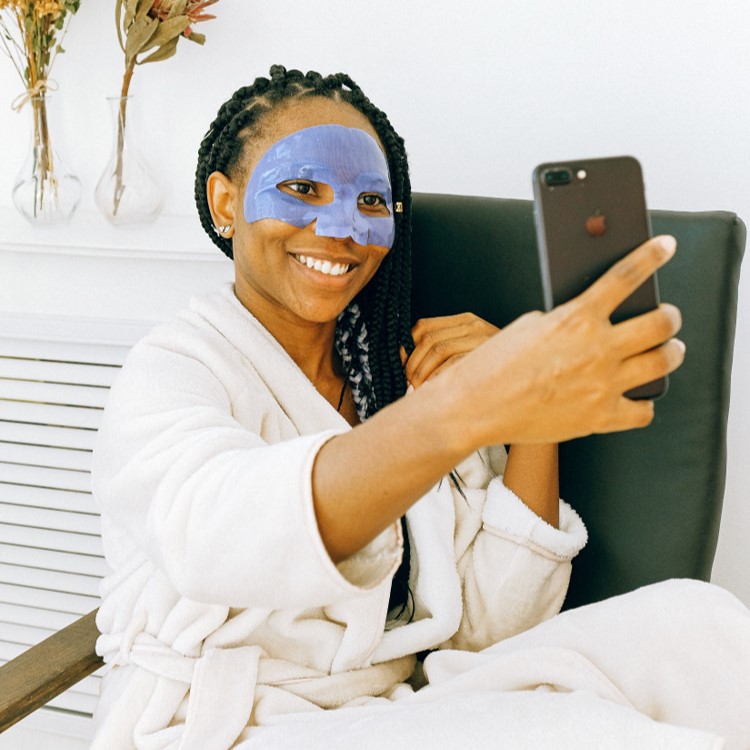 Film
Your live test, without filter, and add a tip to inspire the community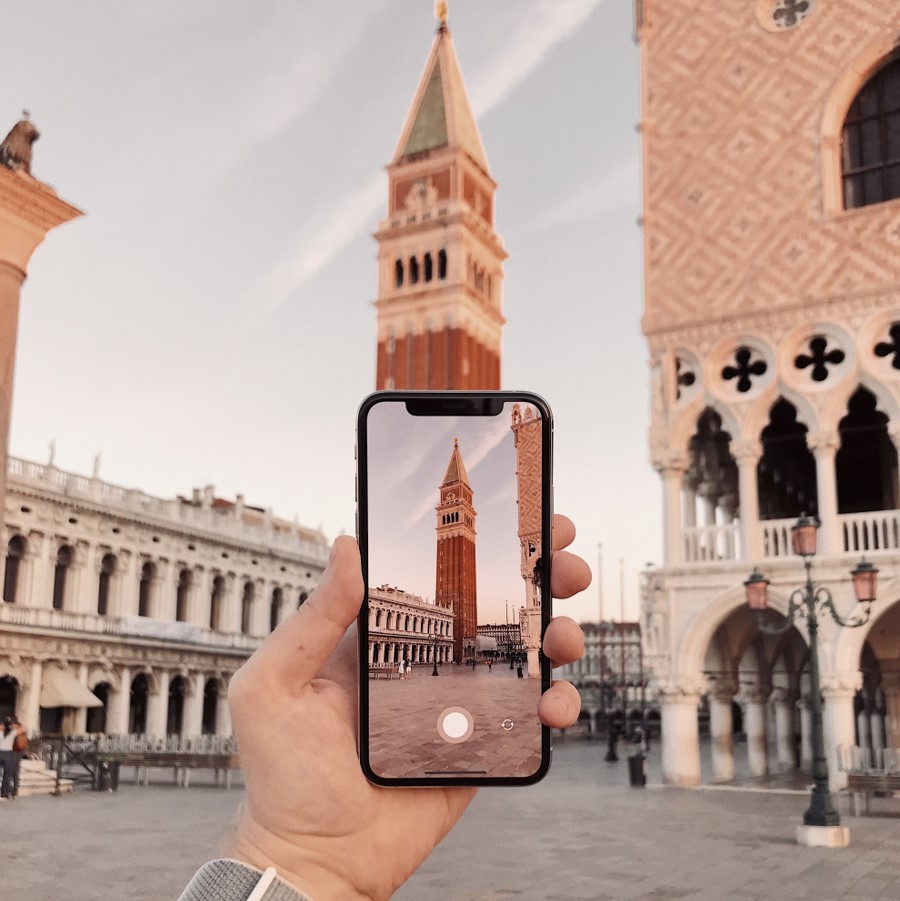 Earn
Money and benefits by sharing your useful videos and tips
Would you like to become a tester?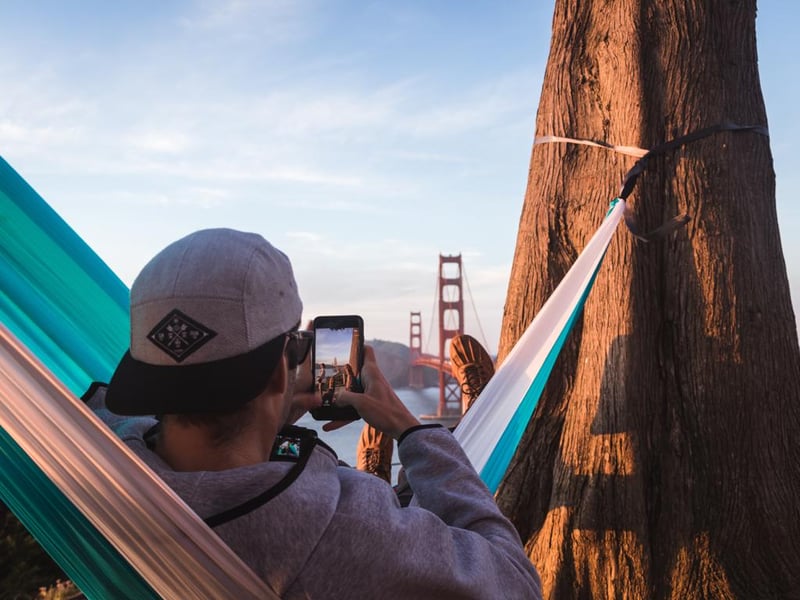 Inspire the community, share your favorites and give your precious advice
Have you tested a new product or location and would like to share your experience?
Film your test live
Make a useful video for the community
Add your own tips and advice
And earn money and benefits for each video
Earn €1 per video published
Earn €1 per video from your referral
Receive free trial products and discounts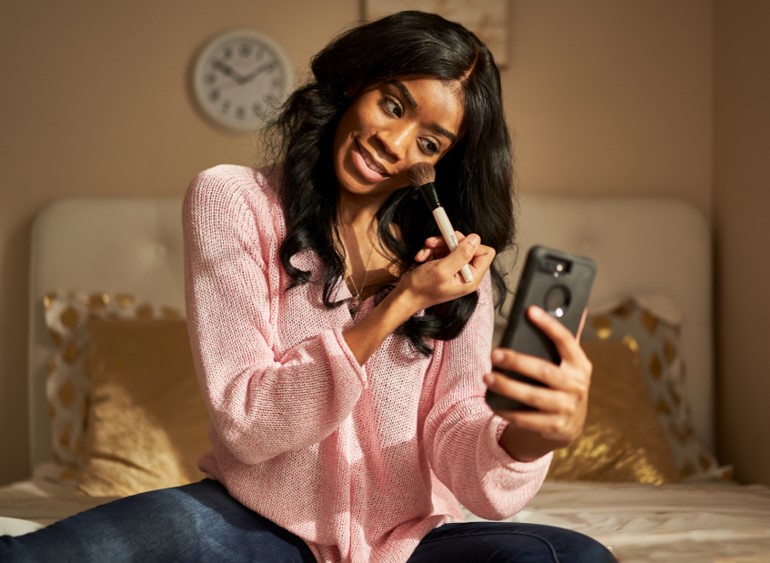 1. Create an account

Download the free application and register. Add a profile and cover photo to be more visible!
2. Make a video

Make a test video and give your tips in 30sec. Share your good addresses and recommendations with the community!
3. Earn money

Follow the rules and earn €1 per validated video. Receive your money via PayPal.
Making a video is as easy as tested4you!