The 1st community of testers
tested4you is an application on which you can access thousands of videos made by real consumers who test products and places, and give their opinions and practical advice to help you make the right choices.
Place and product tests
Short & 100% authentic videos

Live advice and opinions

Proof of experience

Many advantages

50,000+
Consumer test videos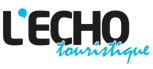 Would you like to become a tester?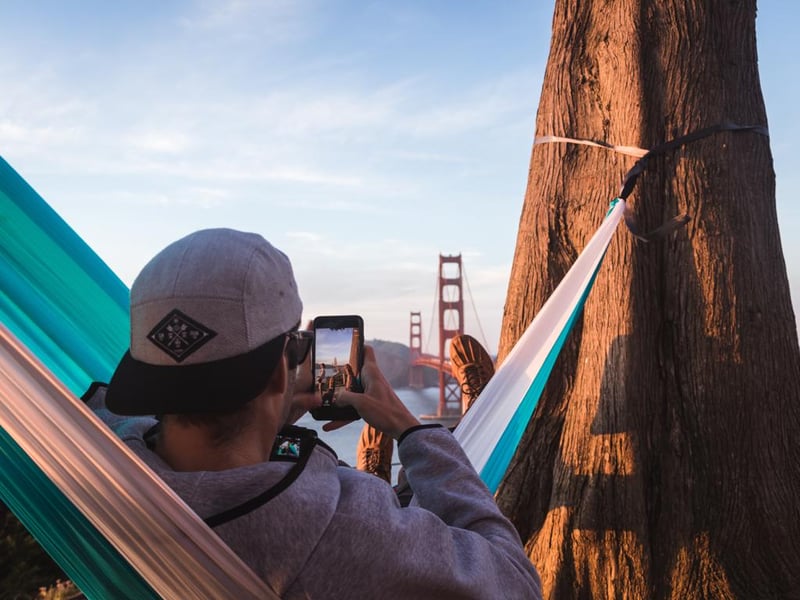 Inspire the community, share your favorites and give your precious advice
Have you tested a new product or location and would like to share your experience?
Film your test live
Make a useful video for the community
Add your own tips and advice
And earn money and benefits for each video
Earn €1 per video published
Earn €1 per video from your referral
Receive free trial products and discounts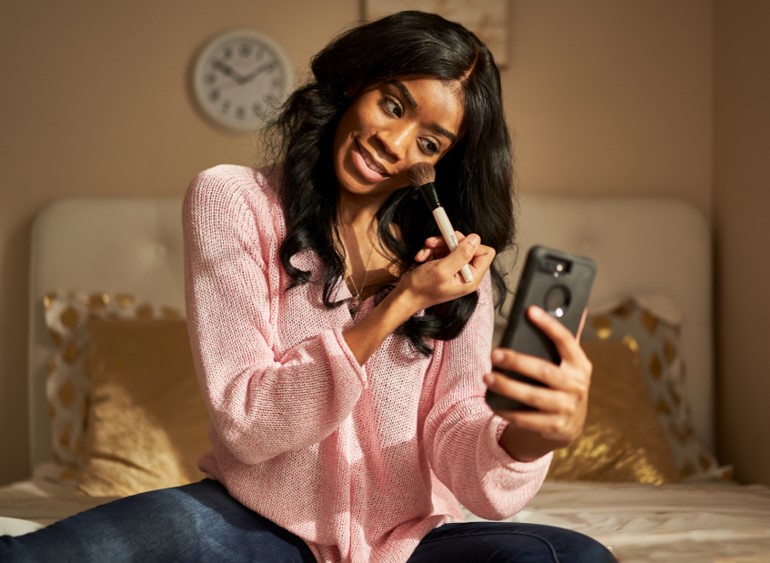 1. Create an account

Download the free application and register. Add a profile and cover photo to be more visible!
2. Make a video

Make a test video and give your tips in 30sec. Share your good addresses and recommendations with the community!
3. Earn money

Follow the rules and earn €1 per validated video. Receive your money via PayPal.
Making a video is as easy as tested4you!